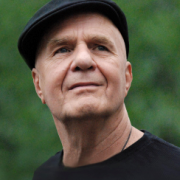 'DR WAYNE W. DYER was an internationally renowned author and speaker in the fields of self-development and spiritual growth. His main message was that every person has the potential to live an extraordinary life. He passed on in 2015

The Spiritual Companions Trust is an educational charity that develop resources and programmes at the interface of health, wellbeing and spirituality.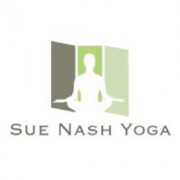 Dynamic Hatha Yoga classes in Gloucestershire and Worcestershire with a British Wheel of Yoga instructor who has experience in teaching people from all walks of life including Olympic athletes during the summer of 2012.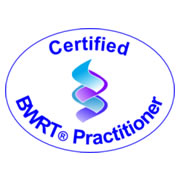 BWRT® (Brainworking Recursive Therapy) allows us the opportunity to work in that interval between the commencement of an action and conscious awareness; this allows us the opportunity to negate destructive thought patterns so completely it's as if they were never there.